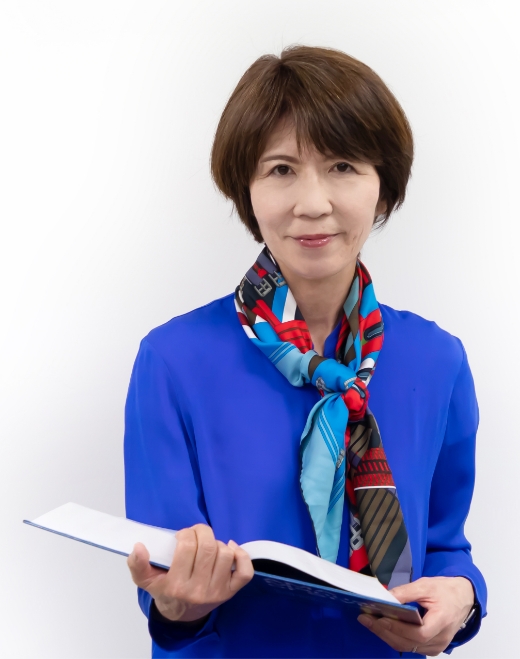 ASCA Corporation began in 1995 as a specialist science communication company working in the medical, pharmaceutical, and scientific fields. For over two decades we have provided clients with expert translation and proofreading services, along with specialized communication solutions in medicine, healthcare, biotechnology, chemistry and related domains.
We progressed to handling numerous translation jobs, including case reports, research papers, medical device manuals, and safety reports. In 1997, we welcomed the challenge of translating and editing the Japanese edition of Science magazine. Our horizon has widened together with advances in science: omics-based drug discovery, regenerative medicine, and cancer stem cell-targeting therapy are now all part of our portfolio. Having worked on a great variety of world-class medical and pharmaceutical documents, medical publications as well as academic journals, we have a peerless track record for satisfying clients with our expertise, providing important documentation. Going from strength to strength, we take great pride in our achievements and are confident that we can continue to deliver results of surpassing quality. ASCA's corporate philosophy is "To benefit everyone's health and well-being by maximizing value in global scientific communication."

We are driven to fulfill this mission and committed to advancing the development of life sciences.
We look forward to meeting you and becoming your partner, and will strive to communicate value through our broad and versatile portfolio of services.


Eiko Ishioka
President
ASCA Corporation